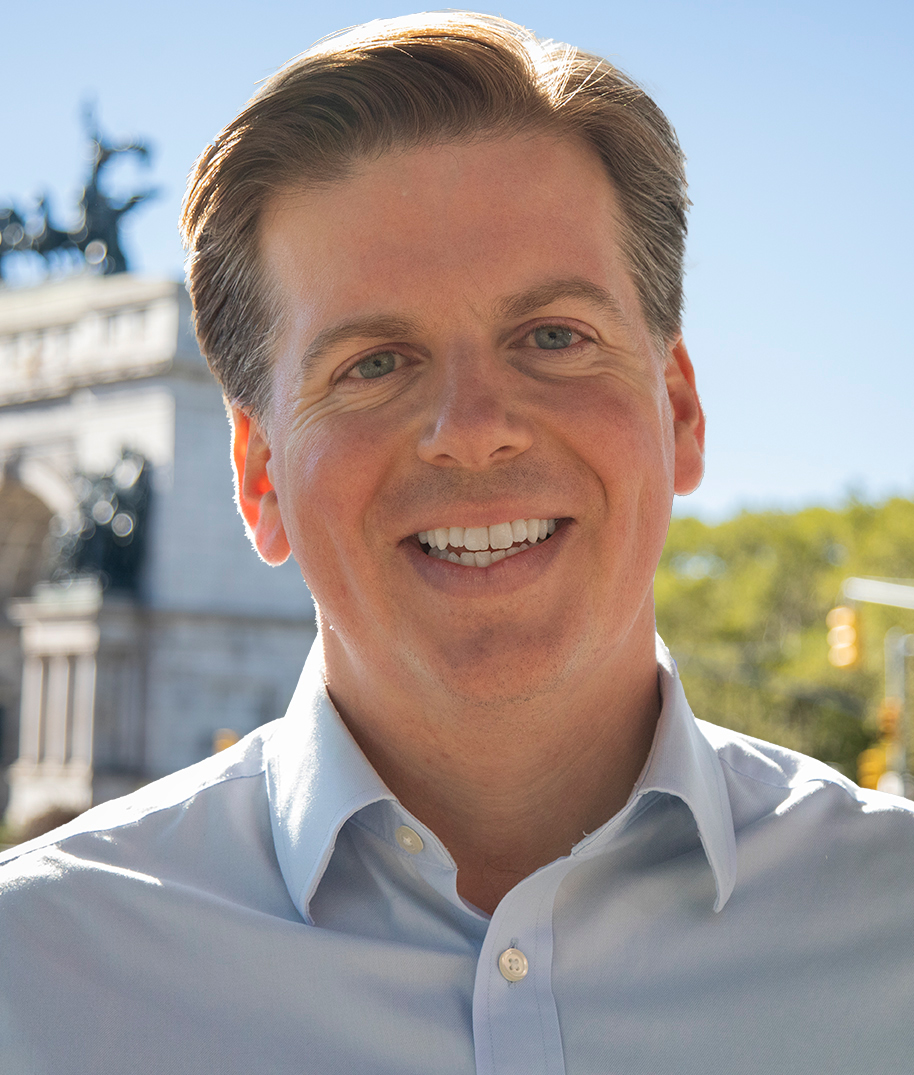 A lifelong resident of Windsor Terrace and Kensington, Robert Carroll represents the 44th District in the New York State Assembly.
Carroll attended P.S. 230 and graduated from Xaverian High School, SUNY Binghamton (where he studied History and Theatre) and New York Law School. Before being elected to the Assembly he was a practicing attorney specializing in contract law, election law, trusts and estates, and real estate law.
Carroll also did work in non-profit theatre where he worked as a writer and actor, and was the Development Director and fundraiser for an independent theatre company in Manhattan. A play he wrote (The Believers) was produced on the Upper West Side of Manhattan in the Fall of 2014.
Carroll served on Community Board 7, where he chaired multiple committees, and is a member of many community organizations like the Windsor Terrace Food Coop and the Park Slope Civic Council.