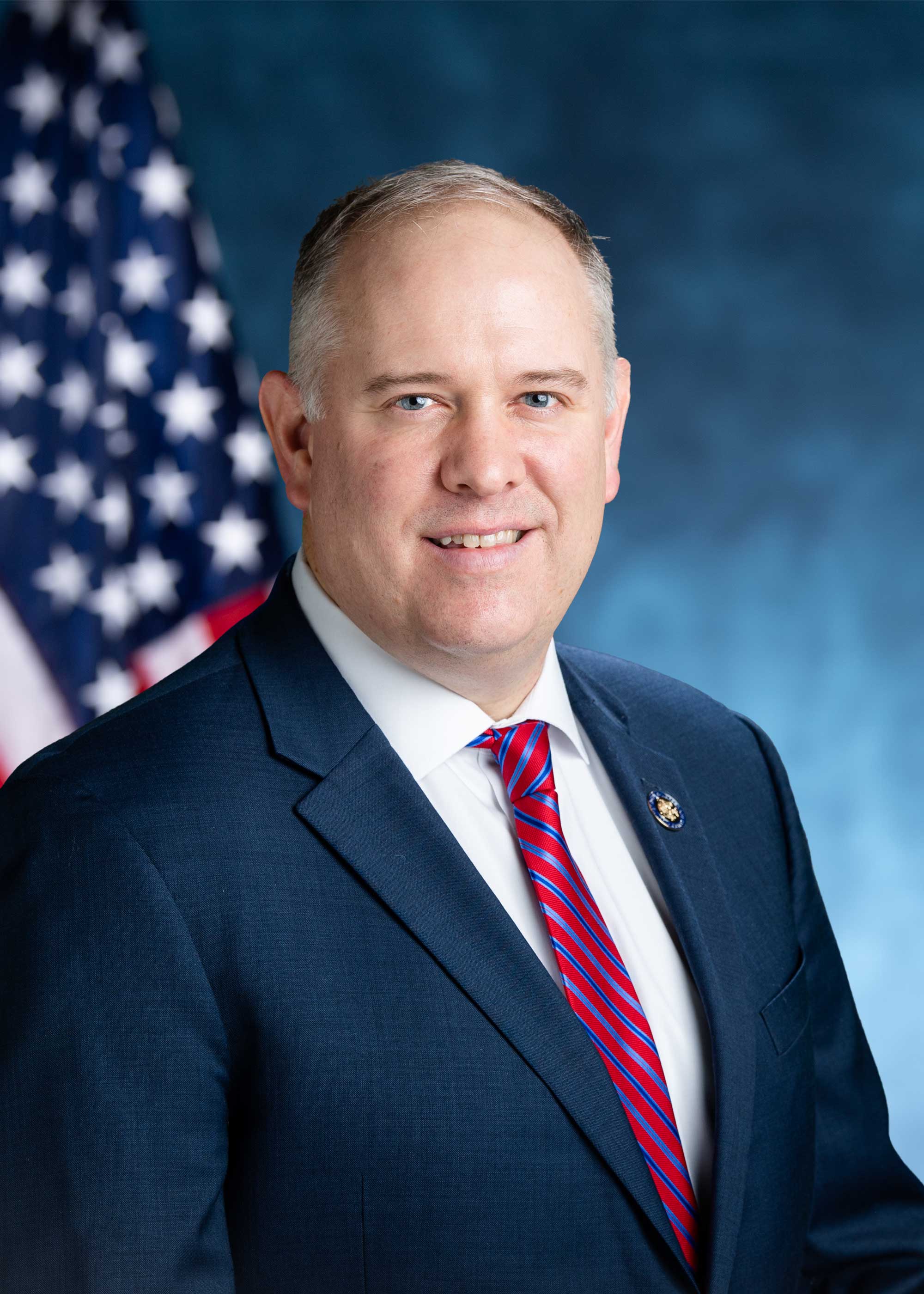 William "Bill" Conrad III is a lifelong resident of Town of Tonawanda, where he resides with his wife, Mary Kate, and their four young children, Emma, Liam, Katie and Molly.
Bill is a proud graduate of the Sweet Home School system, and went on to earn his Bachelor's degree with Honors from Fredonia State College and a Master's Degree in Education from Buffalo State.
After graduating, Bill began his career as a social studies teacher and coach in the Kenmore-Town of Tonawanda public schools, where he worked for 21 years. In that capacity, he served in various leadership roles from department chair to executive board member of the Kenmore Teachers Association. However, his most important role as a teacher was educating and molding his students into our future leaders.
Since 2016, Bill has had the honor of serving on the Town of Tonawanda Town Board. After winning his 2017 election and securing his seat on the Town Council, he chaired the Water Resources and Youth, Parks and Recreation committees. Over the past five years, as part of a team with community groups, labor and business owners, Bill has fought for the closure of dangerous polluters, helped develop a state mitigation fund after the closure of the NRG Huntley Plant and worked to develop a blueprint for our economic future called Tonawanda Tomorrow.
Moreover, he led the Town Committee on NYSERDA Clean Energy Community Designation and the U.S. Department of Energy's award-winning Solarize campaign, which turned a landfill into a "bright-field" with solar panels generating low-cost, clean energy.
As a volunteer, Bill has been a very active member of the community. He served on the Erie County Youth board and founded the Kenmore Youth Rugby Club. Additionally, Bill is a member of the Clean Air Coalition, Kenmore-Town of Tonawanda Chamber of Commerce and parishioner of St. John the Baptist Church in Kenmore.